Jack White Pays Back Taxes On Detroit Masonic Temple; Theater To Be Renamed In His Honor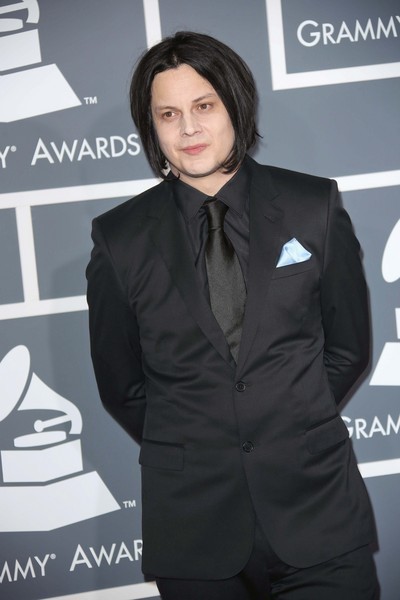 The mystery donor who paid off Detroit Masonic Temple's $142,000 tax bill and saved the historic Michigan building from foreclosure has been revealed - former White Stripes star Jack White.
 
According to the Detroit News, just four days before the payment was due on June 3, a check was deposited to cover the cost of the bill.
 
The singer, who grew up in the city and now lives in Nashville, Tenn., came to the rescue when he found out the largest Masonic Temple in the world was in danger of foreclosure, according to local radio network WXYZ.
 
White's mother was reportedly an usher at the venue, and he has played several shows there.
As a result of his generosity, the temple's Cathedral Theater will be renamed the Jack White Theater.
Detroit Masonic Temple Association President Roger Sobran says, "Jack's donation could not have come at a better time and we are eternally grateful to him for it. Jack's magnanimous generosity and unflinching loyalty to this historic building and his Detroit roots is appreciated beyond words."
White recently released a limited edition vinyl versions of "The Great Gatsby" soundtrack - which are plated with real gold and platinum - through his label, Third Man Records. The cost? A mere $250.