Jack Scalia Arrested At L.A. Airport Over Gun Possession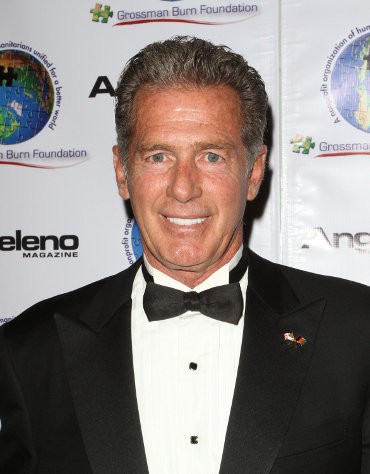 Actor Jack Scalia was arrested at a Los Angeles airport on Thursday after allegedly taking a firearm onto a plane.

Scalia, who starred in Dallas and All My Children, was searched by LAX airport security officials, who allegedly discovered he was carrying an unloaded Glock pistol in his luggage, according to TMZ.com.
Upon searching him, LAX police tell us, TSA agents also discovered a novelty police badge in his pocket.
Scalia was taken into custody and was still being held as WENN went to press.