Jack Osbourne's Wife Has A Miscarriage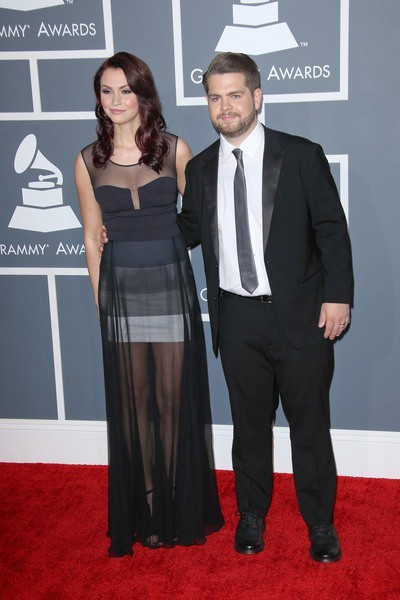 Jack Osbourne and his wife Lisa are in mourning following a late-term miscarriage. The couple lost their baby last week and were finally able to open up publicly about the tragedy.
Lisa posted on Twitter: "I have been dreading this announcement... I needed some time before being able to say it. Jack and I lost our baby boy last week. Having a late term miscarriage is by far the hardest thing either of us have ever had to go through. We appreciate all of your prayers and ask for privacy and respect during this time. It's important to stay hopeful and optimistic through life's toughest moments. We never know why things like this happen. All we can do is trust in God and know he has a plan for our lives."

Jack and Lisa wed in 2012 and have a 17-month-old daughter named Pearl.
Jack recently joined the 17th season of "Dancing With The Stars," which premieres Monday, Sept. 16, on ABC. Last year he announced he had been diagnosed with multiple sclerosis, and he and his family have been using their notoriety to raise awareness and help find a cure for the disease.