Jack Osbourne Welcomes Baby Girl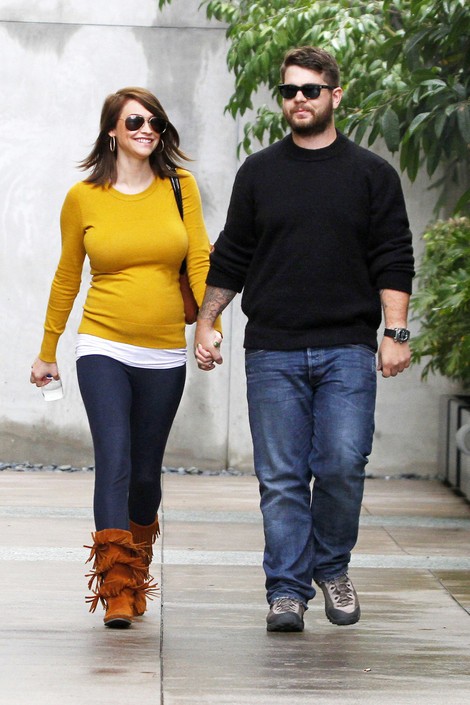 Ozzy Osbourne is a grandfather - his son Jack's fiancee Lisa Stelly has given birth to the couple's first child.
 
Jack's sister Kelly Osbourne broke the baby news via Twitter on Tuesday, stating, "I am one proud Auntie!"
 
Reports suggest the happy couple plans to call the baby girl Pearl.
 
The arrival comes a day after Jack's nervous mom Sharon appeared on TV and revealed the baby was late - just like her.
 
She told chat show host Ellen DeGeneres, "It could be (born) any second... I've got the kettle on. I've got towels. I've got everything ready."