Jack Osbourne Was Kidnapped And Waterboarded At Bachelor Party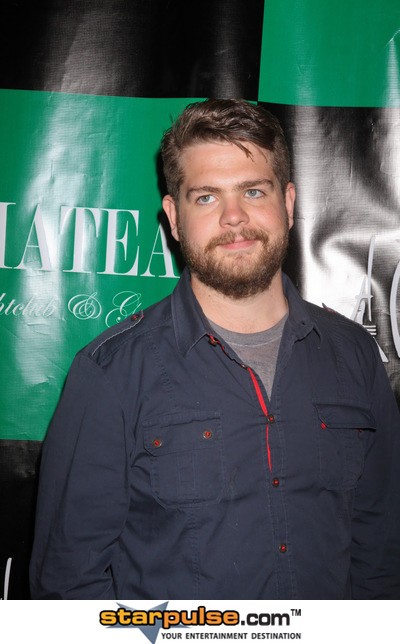 Jack Osbourne was kidnapped by special forces soldiers and subjected to horrific waterboarding torture during his bachelor party - but the daredevil star insists the experience was "awesome".

Ozzy Osbourne's son wed his sweetheart Lisa Stelly earlier this month and he celebrated his last taste of freedom with a wild weekend in Las Vegas in September.

Now, it has emerged danger-loving Osbourne - who previously hosted thrill-seeking TV show Jack Osbourne: Adrenaline Junkie - was snatched by battle-hardened soldiers from Britain's SAS regiment and the U.S.' Delta Force and Navy SEAL divisions in a stunt arranged by his pals.

He tells British magazine Hello!, "I went to Las Vegas with some friends and we rode dune buggies in the desert, fired guns... and I was kidnapped. My friends flew out some guys from counter terrorism squadrons in the U.K. and they kidnapped me from the Palazzo hotel.

"I got waterboarded, I got tortured - it was pretty awesome... I don't think many people can say of their bachelor party, 'I got tortured by a member of Delta Force, a Navy SEAL, and two members of the SAS.'"