Jack Osbourne Putting Focus On Wedding Instead Of MS Diagnosis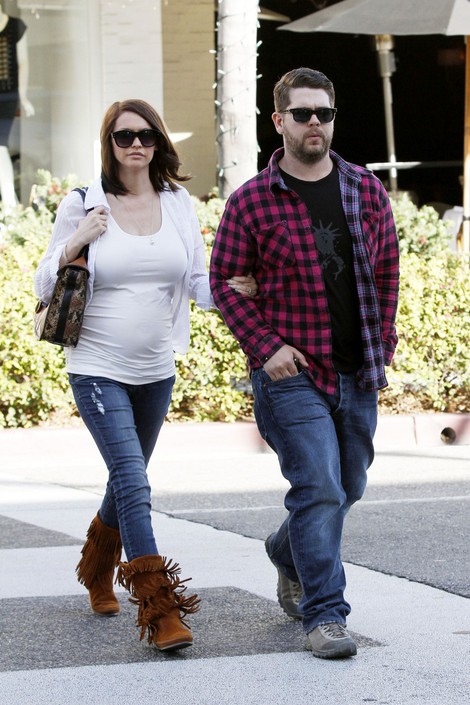 Reality TV star Jack Osbourne is devoting his days to planning his upcoming nuptials in a bid to take his mind off his recent multiple sclerosis diagnosis.

Ozzy Osbourne's son consulted doctors after experiencing eye problems earlier this year and was told he had the autoimmune disease - just three weeks after he became a dad to daughter Pearl in April.

But he's not about to start feeling sorry for himself - because he has a wedding to plan.

He tells Britain's Hello! magazine, "It's something great to focus on. Even when I was at the hospital, we were discussing the plans. It's going to be great."

And his fiancee Lisa Stelly adds, "We can't wait. After we had the baby we decided we didn't want to waste any more time."

Jack's mother Sharon is looking forward to the nuptials too: "Seeing Lisa look at wedding dresses, and her and Jack talking about the exciting times ahead, has really helped us cope. We're all very excited."