Jack Osbourne Fears Justin Bieber Is Unraveling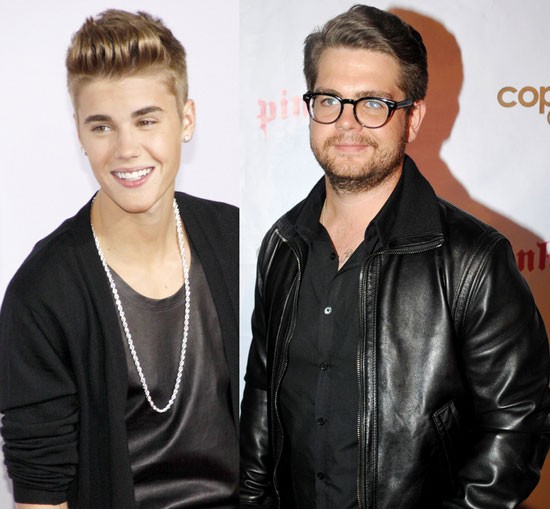 Justin Bieber's struggles overseas are making his friends really worried. Reality TV star Jack Osbourne has expressed his concerns for the pop star, saying Bieber could "unravel" if his behavior continues.
During the singer's recent tour in the U.K. he made headlines for all the wrong reasons, including arriving two hours late for a show, fighting with bouncers at a nightclub on his birthday, and getting into a foul-mouthed altercation with a photographer.
Last week Bieber also fainted backstage and went to the hospital after suffering breathing difficulties. He has since canceled a show in Portugal amid rumors of slow ticket sales. His manager Scooter Braun denied the gossip, telling GossipCop.com the concert was sold out and only cancelled because of "issues" with dismantling the stage set after the gig.
But something doesn't seem right with the 19 year old, and everyone is keeping watch, including Osbourne, who wrote on Twitter: "Ok it's (is) it me are (or) is Justin Bieber literally about to unravel in front of our very eyes? Hope it doesn't get too crazy for the young lad. PS someone clearly didn't tell him to not f**k with the British press."