Jack Osbourne Brushes Off Wedding Reports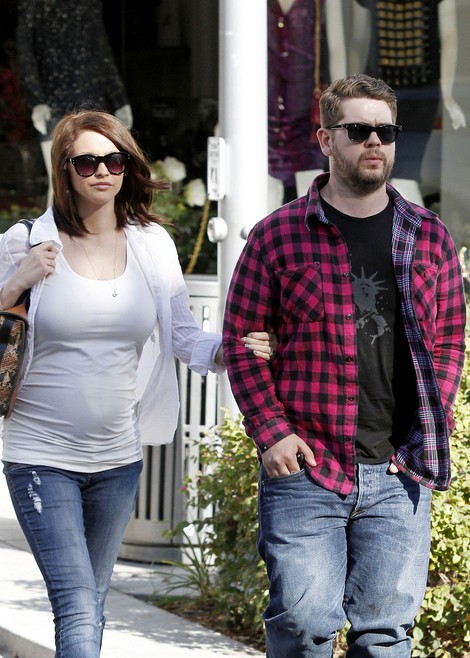 Ozzy Osbourne's son Jack is laughing off reports he is set to marry his fiancée in Hawaii this week, insisting the famous family has jetted to the island state for his mother Sharon's 60th birthday celebration.

Reports emerged on Friday suggesting the reality TV star was planning to wed Lisa Stelly, the mother of his five-month-old daughter Pearl, in a sunshine ceremony.

The family has been spotted at a Hawaiian beach in recent days, but Jack is adamant the Osbourne clan is celebrating matriarch Sharon's 60th birthday, which falls on Tuesday.

In a post on his Twitter.com page, he writes, "I love how going to Hawaii with my mum for her 60th has turned into my wedding. Hahaha people are funny."

His mother adds, "Last weekend of being 59 and I'm having a huge celebration with family and friends. Not going to be sober until Wednesday. I'll be Mai tai'd out until then."