Jack Osbourne: Bombing Victims Deserve Profits From Rolling Stone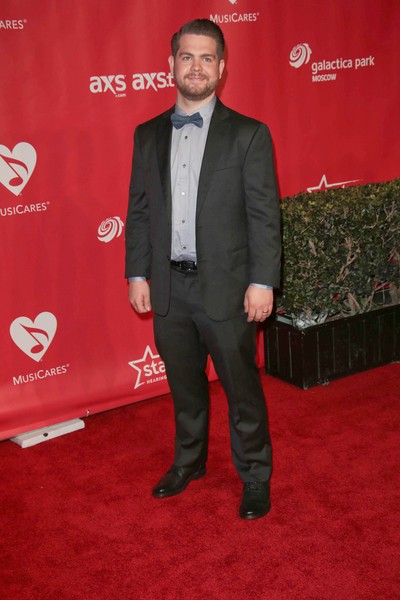 Jack Osbourne has attacked Rolling Stone for their recent cover of alleged Boston Marathon bomber Dzhokhar Tsarnaev, demanding that the magazine give all their profits from the issue to victims of the attack.
Rolling Stone has received criticism for the cover of its August issue, which features Dzhokhar on the cover in a personal photo. Some have called the depiction one usually reserved for a rock star. It is worth noting that the actual article within has been praised as one of the best on the subject of the Boston Marathon bombings.
Osbourne has joined the ranks of those against the cover, writing a lengthy plea to Rolling Stone to do something with the money they will be making from the issue in a petition on Change.org.
He writes, "Glamorizing a suspected terrorist on the cover of Rolling Stone Magazine is not controversial, it's just wrong. Innocent people have been killed or injured by the alleged actions of this man. There is no justification for awarding him a cover spot traditionally reserved for entertainment icons. It is this kind of action that encourages other sick individuals to act out in hopes of earning notoriety or martyrdom for their cause...

"This petition does not take issue with the cover story, but the cover. We support the first amendment and the freedom of the press, but we do not support glorifying suspected terrorists in this manner. The innocent victims, their families, the first responders, and the people of Boston are the ones who deserve to be honored and remembered. We challenge Rolling Stone Magazine to donate ALL profits (retail and advertising revenue) generated from the August issue to all the victims, surviving family members, and first responders adversely affected by the Boston Marathon bombings."

Three people were killed and another 264 were injured in the attack. Days later Tsarnaev was arrested in a boat after Boston was shut down for a city-wide manhunt. His older brother Tamerlan was killed in a shoot-out with police, with reports stating Dzhokhar ran him over after he was shot.