Jack Osbourne And Wife Lisa Stelly Expecting Second Child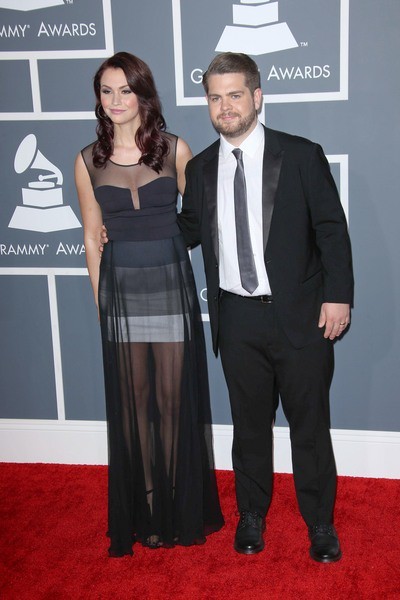 Jack Osbourne and his wife Lisa Stelly are expecting their second child.

The couple announced the happy news on Stelly's Twitter page on Tuesday.

"Jack and I are super excited to share with you all that we are expecting our second baby!" She wrote.

"I am in my second trimester," she added, "feeling great & trying not to eat everything in sight."

The couple welcomed daughter Pearl last April and are excited for her to have a playmate.

"We feel so blessed that our family is growing & Pearl will have a little brother or sister to play with," Stelly wrote. "It's crazy to think that we will soon be a family of four!"

Osbourne and Stelly married in Hawaii last October 7th.