Jack Nicholson Not Retiring From Acting, Has No Memory Issues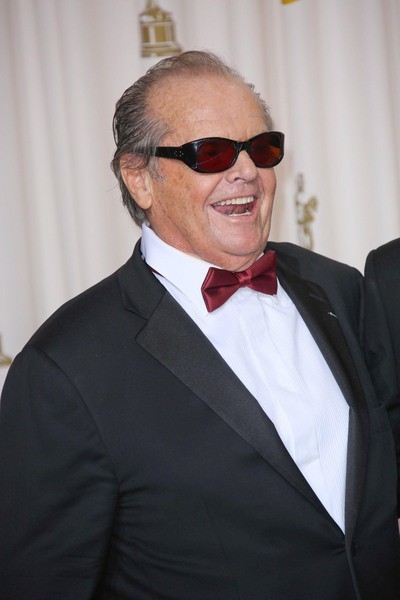 Contrary to reports, acclaimed actor Jack Nicholson is not retiring.

News that the star has called it quits was reported by several websites and news agencies on Wednesday after a source told website RadarOnline.com that Nicholson has been suffering from memory loss and can no longer remember his lines.

"Jack has - without fanfare - retired," said the anonymous source. "There is a simple reason behind his decision, it's memory loss. Quite frankly, at 76, Jack has memory issues and can no longer remember the lines being asked of him."

But a source close to the 76-year-old movie star has spoken out following the story, saying the actor is doing just fine and "suffering no memory loss". In fact, he's been reading scripts for "future film projects".

NBC's Maria Shriver also spoke out about the false report, telling E! News on Wednesday that the actor, a good friend of hers, is doing not suffering from any memory issues or dementia, and he has no plans to retire.

Nicholson's last film role was in the 2010 romantic comedy How Do You Know, alongside Reese Witherspoon, Owen Wilson and Paul Rudd.