Jack Klugman's Cause Of Death Determined To Be Cancer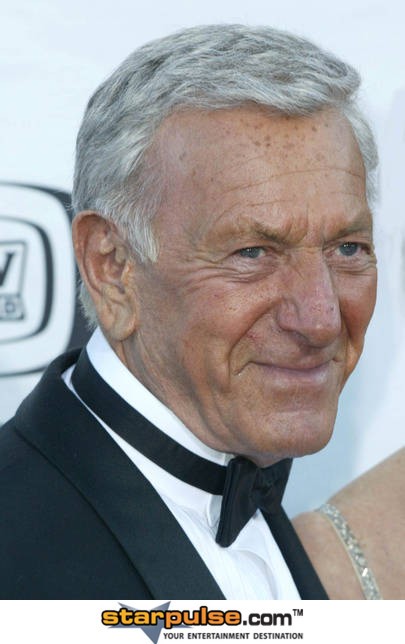 Cancer killed movie and TV veteran Jack Klugman, according to the actor's death certificate. 
The former Quincy, M.E. and The Odd Couple star died at his home in California on December 24, and now it has been revealed the cause of death was prostate cancer, according to TMZ.com. 
Klugman beat throat cancer in the late 1980s and had to train himself to speak again after the disease claimed his voice.
Born in Pennsylvania, Klugman played Oscar Madison opposite the late Tony Randall in TV show The Odd Couple in the 1970s, and then found international acclaim a decade later as crime-solving coroner Quincy.

He won two Emmy Awards and earned a Golden Globe for his role in The Odd Couple.

He also starred in classic 1957 courthouse drama 12 Angry Men, opposite Henry Fonda and Martin Balsam. He was the last surviving member of the jury from the film.