Jack Johnson Honored By The National Wildlife Foundation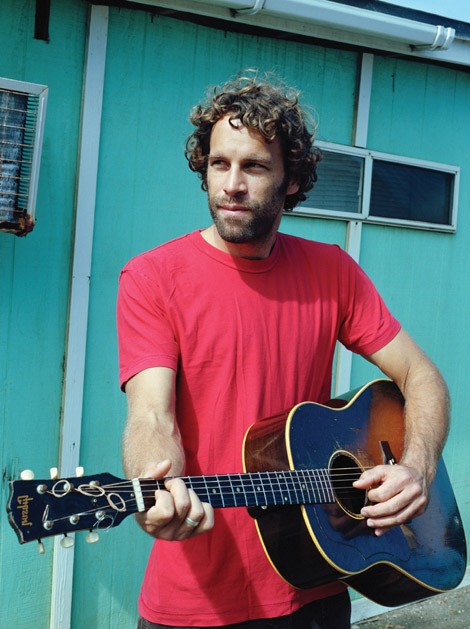 Singer/songwriter Jack Johnson was feted by officials at the National Wildlife Federation on Thursday night as he was honored with a top award for his environmental achievements.

The Better Together hit-maker was presented with the 2012 National Conservation Achievement Award in Communications in recognition of his efforts to raise awareness about eco issues throughout his career and his charity work with the Kokua Hawaii Foundation, which he and his wife Kim founded in 2003.

Speaking at the Washington, D.C. prizegiving dinner, NWF President Larry Schweiger said, "We are honored to recognize Jack Johnson for his pioneering communication strategies in conjunction with his popular concert tours."

"Mr. Johnson's efforts to engage his fans - youth and adults alike - are shining examples of philanthropy and how to raise awareness of environmental issues and the actions people can take to be part of the conservation movement."

Johnson was unable to attend the event in person, but accepted the accolade via video link from his home in his native Hawaii.

He told the audience, "I know the theme for tonight is Rediscovering the Joys of Nature and this is a perfect fit with what we are trying to promote here in Hawaii with the Kokua Hawaii Foundation - trying to connect kids with nature at an early age."

Johnson has long been a champion of conservation - he previously fuelled all his touring vehicles with sustainable biodiesel and ensured his show merchandise was eco-friendly, while he also donated 100 per cent of his 2008 tour profits to good causes.