Jack Johnson Donates Cash And Clothes To Hurricane Sandy Relief Effort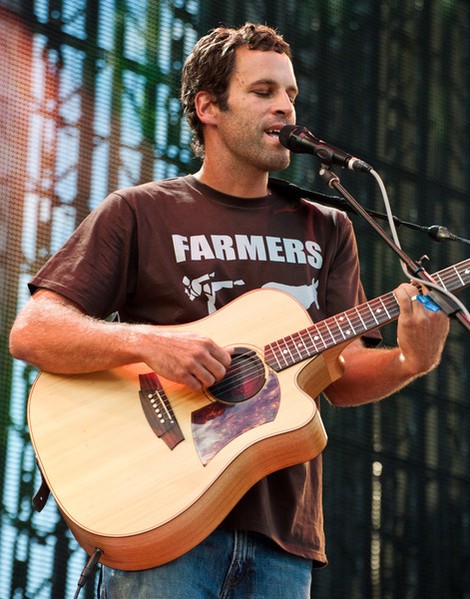 Surf rocker Jack Johnson has donated $50,000 to various relief agencies in a bid to help the victims of Hurricane Sandy.

The singer/songwriter has contributed to the Food Bank for New York City, the Community FoodBank of New Jersey and Save the Children, while he has also handed over 3,000 sweatshirts and thermal shirts from his merchandise warehouse to Waves for Water, an organization helping New Yorkers shelter from the storms that have hit the east coast in the past 10 days.

He's not the only artist digging deep for those struggling to cope in the wake of the storms - Lady Gaga has announced she is donating $1 million to the American Red Cross, and Bruce Springsteen, Sting and Jon Bon Jovi teamed up for NBC's Hurricane Sandy: Coming Together telethon last week, which raised $23 million for the Red Cross.