Jack Gleeson To Retire From Acting After 'Game Of Thrones'?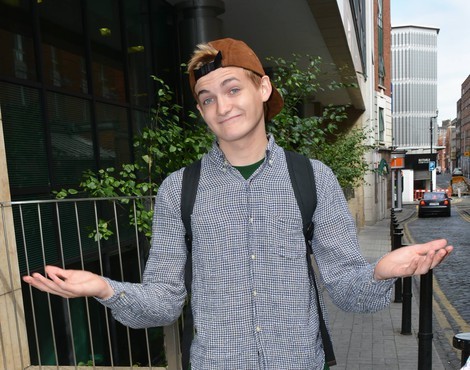 21 year-old actor Jack Gleeson has proclaimed he is set to retire from acting after his run on Game Of Thrones ends to focus on becoming a philanthropist.

Gleeson, who plays King Joffrey Baratheon in the smash hit TV series, admits he has already grown tired of the film and TV industry and he's eager to move on to a more rewarding career.

He tells British newspaper The Independent, "It was always a recreation beforehand, but when I started doing Game of Thrones perhaps the reality was made too real for me. The lifestyle that comes with being an actor in a successful TV show isn't something I gravitate towards."

The Irish actor, whose screen acting career began over a decade ago with an un-credited role in Reign of Fire, has recently been working with aid agency Goal in Haiti to improve the lives of those who were affected by the 2010 earthquake, which killed more than 230,000 people and left 1.5 million homeless.

He continues, "I'd been looking to use the celebrity I've got from the show to bring awareness for causes Goal supports...

"It was inspiring to see the improvements being made in Haiti, to see the motivation of the people to improve the quality of life. People are eager to get on with their lives and be resilient."