Jack Black Lands Friars Club Roast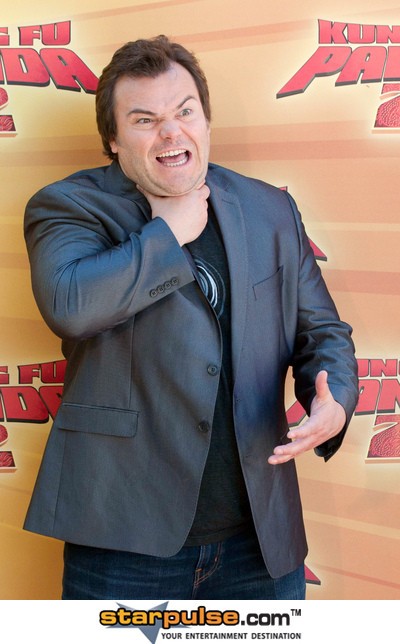 Jack Black will follow in the footsteps of Quentin Tarantino, Barbra Streisand, Jerry Lewis and Billy Crystal when he is inducted into New York's legendary Friars Club.

A host of comics and former colleagues will poke fun at the School of Rock star's career at the organization's annual 'roast' next April.

Black jokes, "What did I get myself into this time? I'm searching for a loophole in my contract, maybe there's a way I can weasel myself out of this thing. Those b**tards are going to brutalize me, but Jerry Lewis assured me it's going to be the highlight of my career, so I guess I got to go through with it."

Lewis, the Friars Club 'Abbot', adds, "We only roast the ones we love, and with Jack, we love his comedy, we love his music and we love his enormous talent. It's going to be a great day for all of us!"

The New York ceremony will take place on April 5th. Veteran actress Betty White was honored at the annual event earlier this year.