Jack Black In Talks To Star In 'Goosebumps' Movie?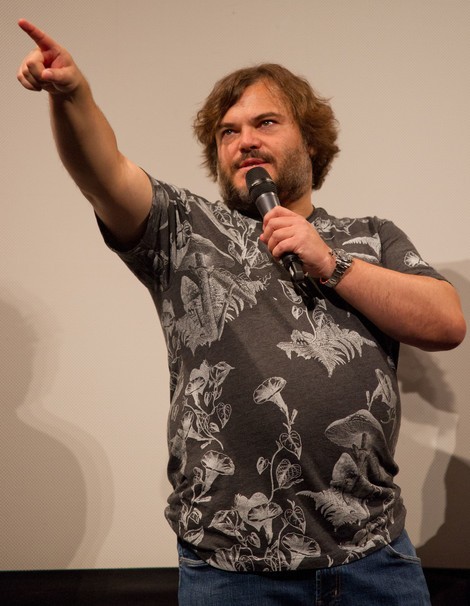 Master thespian Jack Black is close to signing up for a movie adaptation of Goosebumps.

The 44 year-old actor could be joining the spooky film, which is based on R. L. Stine's best-selling horror books aimed at children, reports The Wrap.

The Bernie star would play an author, akin to Stine, whose creepy characters leap off the page and come to life, forcing him to hide from his own creations.

The movie would reunite the actor with his Shark Tale and Gulliver's Travels director Rob Letterman.

Fast & Furious franchise producer Neal H. Moritz is producing the film for Sony Pictures, along with Deborah Forte for Scholastic Entertainment, the publishers of the books.

Goosebumps is one of the most successful fictional franchises for children, selling over 300 million copies worldwide.
The books spawned a successful children's TV show of the same name, which ran from 1995 to 1998.
A Goosebumps movie was first rumored in 1998 when critically-acclaimed filmmaker Tim Burton was attached to produce.

Black has a busy schedule ahead as he is set to voice Po the panda in Kung Fu Panda 3 and star alongside Will Ferrell in comedy Tag.