Ja Rule's Prison Release Set For July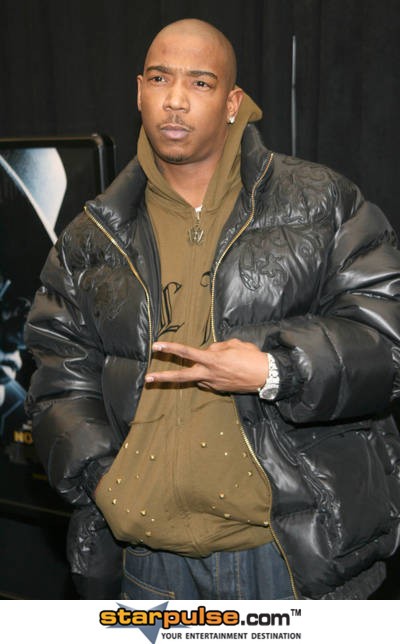 Rapper Ja Rule will walk free from his latest prison stint in July.

The Always On Time hit-maker, real name Jeffrey Atkins, is currently serving out the final stretch of his tax evasion sentence at the Metropolitan Detention Center in Brooklyn, New York following last week's transfer from another Big Apple facility, where he spent two years behind bars on a weapons charge.

Now, federal authorities have given the hip-hop star a freedom date - he will be released on July 28th, providing he remains on his best behavior, according to the Associated Press.

Ja Rule's tax troubles relate to a 2011 conviction for failing to pay more than $3 million to the state of New Jersey. He was ordered to spend 28 months in prison, but was able to serve the majority of the sentence concurrently with his punishment for a weapons violation.

However, the rapper's legal problems won't be over when he regains his freedom - he will still have to pay $1.1 million in back taxes and serve a minimum of three years probation.