'J. Edgar' Brought Out The Man Candy... But Most Importantly Leonardo DiCaprio (Video)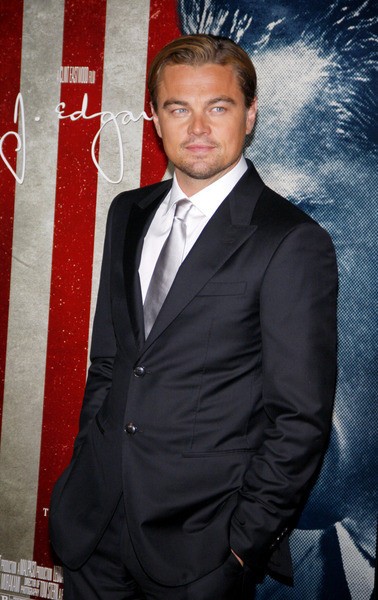 I hit the red carpet last night for the AFI FEST 2011 Opening Night Gala Presentation of  "J. Edgar" and fulfilled one of my high school girl fantasies ….. I interviewed and TOUCHED Leonardo DiCaprio!
Being an Entertainment Reporter and Red Carpet Host, I obviously interview A LOT of celebs. But anyone who grew up with me in South Carolina and is aware of my "Titanic" obsession knows that this was a BIG deal!  I literally went to see that movie in the theater way too many times to count and plastered my bedroom walls with Leo posters.  I would also quote the movie in conversation whenever possible and even begged Blockbuster for a life-sized cardboard standup of Leo and Kate "flying"!
I'm happy to report that all these year later Leo was everything I dreamed he would be – gorgeous, absolutely eloquent, thoughtful, intelligent, charismatic... wait, did I mention dreamy?
And Leo wasn't the only "man candy" on the red carpet last night – I also spoke to Armie Hammer, Josh Lucas, Ed Westwick and more!  
Take a look at my interviews with the cast and crew: