J. Cole Apologizes For Lyrics About Autism In 'Jodeci Freestyle'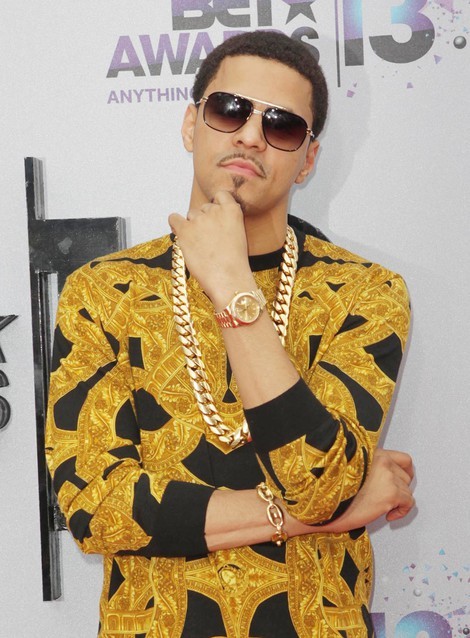 J. Cole has posted a lengthy apology after making a controversial reference to autism in his new collaboration with Drake.

The 28 year-old rapper teamed up with his colleague for new song Jodeci Freestyle, but the track caused indignation due to a line about the disorder.  The lyric reads, "Go check the numbers dummy, that's just me gettin' started/ I'm artistic, you n**gas is autistic, retarded."
 
Now, he has taken to the web to say sorry to anyone he has offended. In the post, he writes, "In a recent verse on the song 'Jodeci Freestyle', I said something highly offensive to people with Autism. Last week, when I first saw a comment from someone outraged about the lyric, I realized right away that what I said was wrong. I was instantly embarrassed that I would be ignorant enough say something so hurtful. What makes the crime worse is that I should have known better.

"To the entire Autism community who expressed outrage, I'm moved and inspired by your passion, and I'm amazed at how strong you are as a unit. I have now read stories online from parents about their struggles and triumphs with raising an Autistic child and I admire how incredibly strong you have to be to do so. It's touching. It also makes what I said even more embarrassing for me. I feel real shame. You have every right to be angry."

The Therapist adds he is now eager to learn more about autism and what life is like for sufferers in a bid to be better informed in the future: "I want to educate myself more on Autism, and I'll gladly own my mistake and serve as an example to today's generation that there's nothing cool about mean-spirited comments about someone with Autism. People with this disorder and their loved ones have to go through so much already, the last thing they need is to hear something as ignorant as what I said."