Ivanka Trump Welcomes Second Child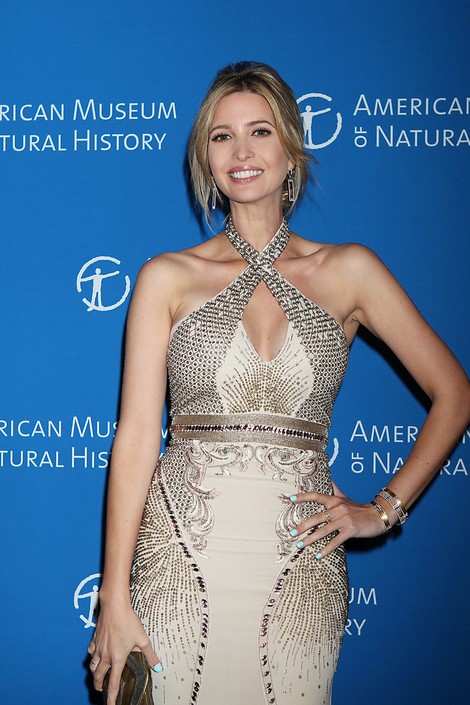 Donald Trump's daughter Ivanka has given him another grandchild.

The Apprentice star and husband Jared Kushner welcomed a son on Monday, confirming the news on Twitter.

"We just welcomed a beautiful & healthy son into the world. Jared, Arabella and I couldn't be happier!" she wrote.

Daughter Arabella, 2, is the couple's first child. They married in 2009.

The couple named their new baby Joseph Frederick Kushner and posted photos on tumblr.

The Donald also tweeted the news.

"My beautiful daughter Ivanka just had a healthy baby boy. Jared and Ivanka are very proud!" he wrote. "Thanks to all for the wonderful congratulations sent to me on the birth of Ivanka's little boy — so nice!"