It's True! Taylor Swift Partners With Diet Coke (Video)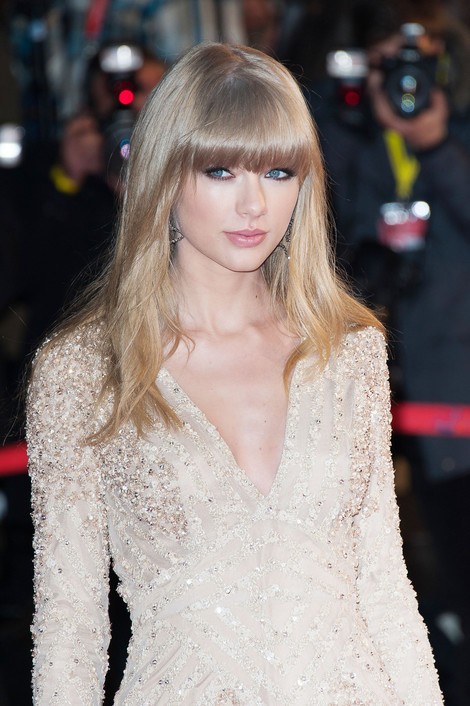 Thanks to record-breaking album sales, Taylor Swift is often associated with the colors gold and platinum, but now she's officially adding some silver to her collection. Diet Coke today announced a long-term partnership with the superstar, making her a centerpiece of the brand's iconic Stay Extraordinary platform, which celebrates the self-assured and aspirational people who enjoy Diet Coke everyday.
Six-time GRAMMY winner Swift will serve as a program ambassador for several Diet Coke initiatives and will be integrated into all key marketing efforts for the brand – including advertising, retail activation, experiential and more. In an evolution of Diet Coke's Stay Extraordinary campaign, Swift will be featured in television, print and digital advertising scheduled to launch this spring.
"I've said for years that Diet Coke just 'gets me' and my lifestyle. I'm so excited about our new partnership," said Swift.