It's Over For 'Desperate Housewives'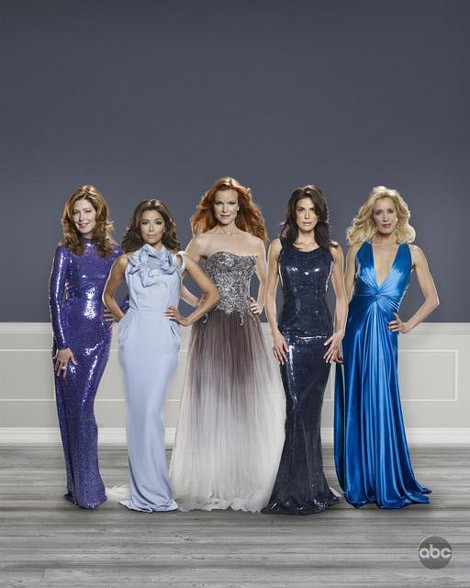 "Desperate Housewives" is to end after its upcoming eighth season, according to reports.
 
The official announcement is expected to be made by ABC TV bosses on Sunday when they meet with members of the Television Critics Association in Beverly Hills.
 
The drama, about the neighbors of Wisteria Lane, debuted in 2004 and became an instant success, but ratings have dropped in recent years.The reported final season of the show will premier on September 25.
 
The show stars Marcia Cross, Teri Hatcher, Eva Longoria and Felicity Huffman.