It's Official: Kate Middleton Due To Give Birth In July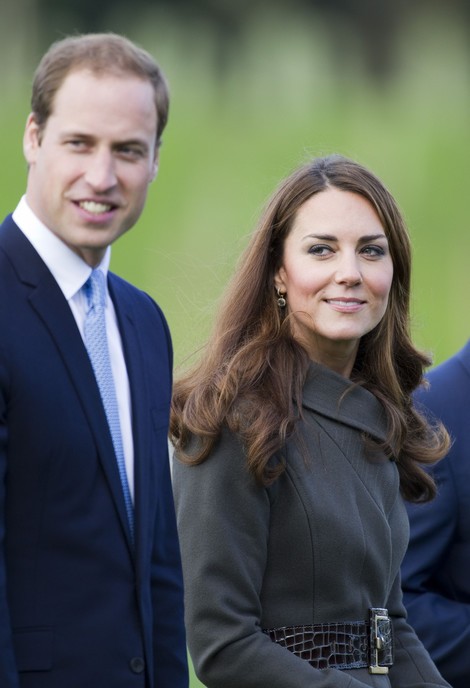 St. James's Palace has made the official announcement that Kate Middleton is due in July - and hinted that she's only expecting one baby.
Rumors have been swirling that the royal family is expecting two newborns, with tabloids reporting that her heavy bouts of morning sickness is a hint she will have twins. 
However, St. James's Palace has released the following statement: "Their Royal Highnesses The Duke and Duchess of Cambridge are delighted to confirm they are expecting a baby in July."
"The Duchess's condition continues to improve since her stay in hospital last month."
That's right: "A baby."
In related news, Queen Elizabeth has issued a decree that any child of Kate and Prince William will be given the title of "Prince" or "Princess," a title that is usually reserved for children of the reigning monarchy.