Italian Magazine To Publish Topless Photos Of Kate Middleton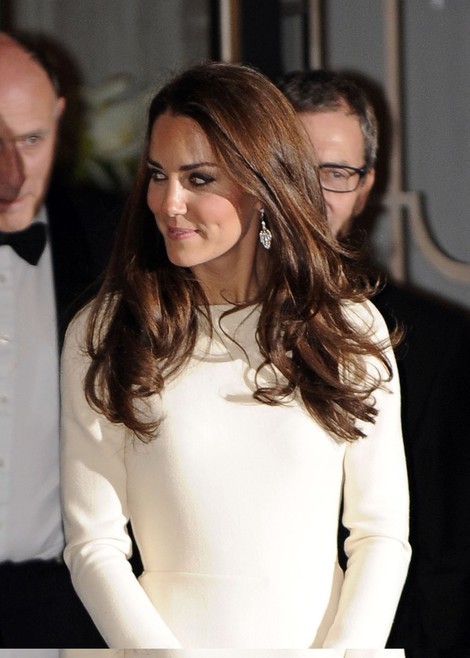 Kate Middleton's topless photo scandal keeps getting bigger. Editors at an Italian magazine have decided to publish the semi-nude photos of the Catherine, Duchess of Cambridge.
On Friday, French publication Closer ran a series of images of the British royal sunbathing topless during a vacation in Provence. In response, Prince William and his wife filed a lawsuit against the publication for breach of privacy.
But apparently the couple's legal actions are not dissuading editors at Chi magazine, who plan on publishing a 26-page spread featuring images of the duchess without her bikini top.
Chi editor Alfonso Signori defended his decision, telling Reuters, "The fact that these are the future rulers of England makes the article more interesting and topical. This is a deserving topic because it shows in a completely natural way the daily life of a very famous, young and modern couple in love."
Meanwhile, William and Kate are going on with their busy lives. They are touring Southeast Asia to mark Queen Elizabeth II's Diamond Jubilee year and earlier today visited a Borneo rainforest.