Italian Film Distributor Apologizes For Racist '12 Years A Slave' Movie Poster Change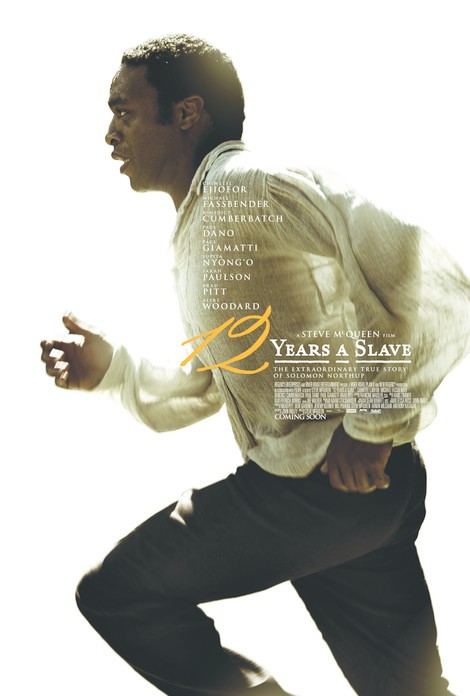 The film distribution company handling the Italian release of 12 Years a Slave has apologized for changing the artwork on the movie poster from black British star Chiwetel Ejiofor to his two white co-stars, Brad Pitt and Michael Fassbender.

BiM Distruzione has issued a public apology for replacing the film's official one-sheet poster to an unofficial and unauthorized version that many have called a racist move.

The company has since replaced the posters with the proper promotional imagery distributed by Lions Gate subsidiary Summit Entertainment.

"We are very proud of the film and regret any distraction this incident may have caused," BiM said in a statement. "We apologise for creating and releasing unauthorised posters for '12 Years A Slave' in Italy featuring Brad Pitt and Michael Fassbender in a manner inconsistent with approved advertizing materials.

"All inappropriate materials have now been withdrawn."

"12 Years A Slave" is the current frontrunner to win Best Picture at the 2014 Oscars. The film centers on a free black man from upstate New York who is sold into slavery to a brutal owner.