It Gets 'Grimm' on 'Face Off'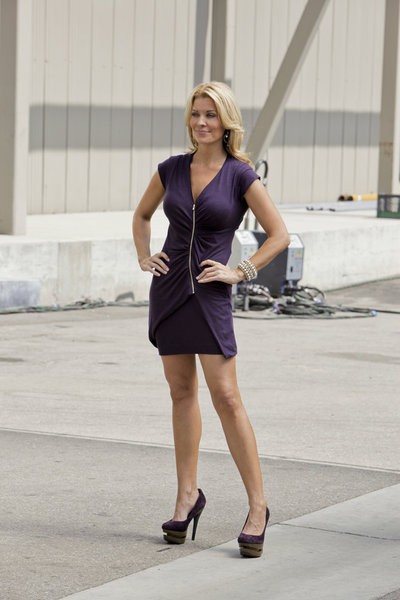 This week on "Face Off" the four remaining makeup artists must take on the job of detective as they try to determine the culprit of the crime scenes they encounter in the woods.  How well they create their characters will determine who will move on to the finale.
The challenge this week is to create a creature based on clues left at a crime scene in the woods.  Special guest Silas Weir Mitchell gave the artists a little advice saying that different characters kill differently and the reflection of the creature can be found in the crime scene.
The artists had 30 minutes to study, film, and sketch the crime scene and create their characters.  Once in the lab Laura began to question her decisions and concept.
On day two the artists have much work to do when host McKenzie Westmore and special guest Barney Murman visit the lab to check on the progress of the artists.  Barney looks forward to seeing what Roy and Laura's characters will look like.
As problems arise on application day, the artists begin to question their work and whether or not it will please the judges.
Joining judge Glenn Hetrick, Ve Neill, and Neville Paige at the judge's table was Richard Hatem from "Grimm".
Afther the reveal and closer looks Richard is impressed with the work; adding that he is freaked out by the characters.  Derek has impressed the judges with his work and choices.  The judges like Laura's chose of colour scheme.  While Roy has some good sculptural elements the judges feel that he has made some crippling finishing decisions.  The judges like Nicole's creature saying it is a cool design that is really scary.
The judges admit that they like all four of the characters and it will be a tough decision for them to make.
The winner and first to make it to the finals was Laura.  Nicole and Derek will join her, but Roy was eliminated from the competition. 
Next week is a two day event with the winner being announced on a live presentation on Halloween.