Isaiah Washington To Return To 'Grey's Anatomy' 7 Years After Getting Fired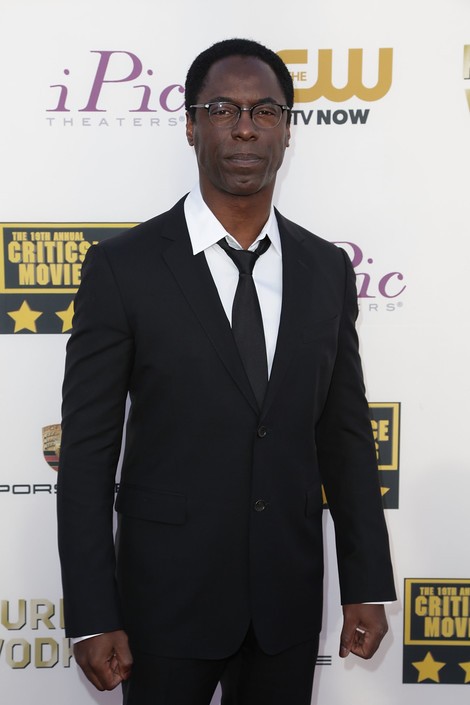 Seven years after being fired from "Grey's Anatomy," actor Isaiah Washington will be making a guest appearance on the medical drama.
Washington made headlines in 2006 over a gay slur he allegedly made about gay co-star T.R. Knight during an on-set argument. Even though he apologized for his "unfortunate use of words," producers decided not to renew his contract at the end of season three in 2007.
Washington made matters worse backstage at the Golden Globe Awards in 2012 when he reiterated the offensive word as he attempted to play down the incident. He struggled to find acting work for some time after the fall out and found himself in serious financial trouble.
It appears that time heals all wounds, and the show's creator Shonda Rhimes is ready for him to appear in a one-off episode. Washington will return as Dr. Preston Burke, who romanced Sandra Oh's character Cristina Yang. Oh is leaving the series at the end of the season.
Rhimes explained, "It's important to me that Cristina's journey unfolds exactly as it should. Burke is vital to that journey - he gives her story that full-circle moment we need to properly say goodbye to our beloved Cristina Yang."