Isabella Rosselini Regrets Posing For Madonna's 'Sex' Book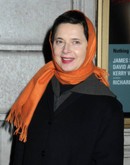 Actress Isabella Rosselini regrets posing for shocking snaps in Madonna's infamous Sex book - because the moralistic message behind the risqué tome "bothered the hell" out of her.

The Material Girl enlisted the legendary beauty, as well as model Naomi Campbell and rapper Vanilla Ice, to strip for a series of explicit images in the controversial 1990 coffee table publication. However, the actress admits she was angry when she saw the finished product - because she hated the book's condescending tone.

She tells Out magazine, "I don't think the book worked, even though the photos were extraordinary, and some of them quite memorable. I think there was a little bit of a moralistic sort of 'I'll teach you how to be free!' - and that bothered the hell out of me."

"Because I think if you want to practice abstinence and that makes you happy, you are OK. If you want to be gay, that's OK. If you want to screw anything that moves, that's OK. It's funny to use the word moralistic... but it was a little bit of 'I know better!' and I didn't like that."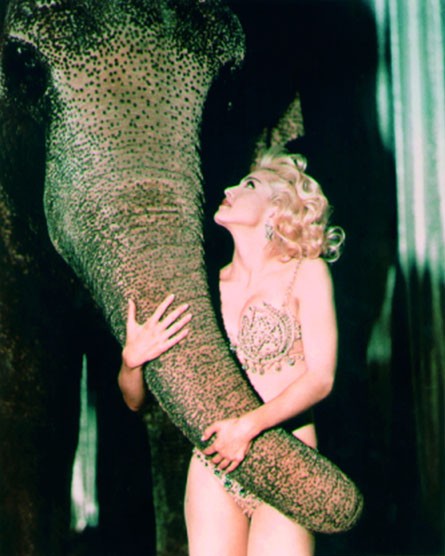 Click Here For More Isabella Rosselini Pictures