Is Taylor Swift Repellent To Men?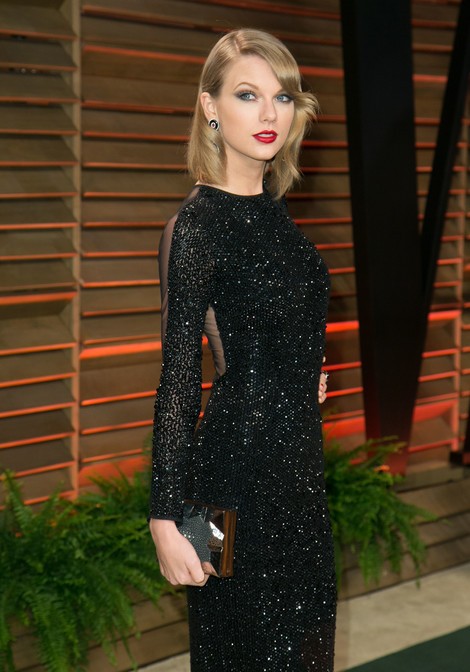 Taylor Swift is reportedly taking a break from dating because her business team is urging her to go solo for a while. The singer's reps are sick of setting her up on dates only to have her "strange personality" scare men off, according to Radar Online.

The country pop star's management team has a tough time finding dates for Swift because of the nature of her music, which focuses on heartbreak and ex-boyfriends.
None of the guys she shows interest in want to be subject of a future song or be depicted as a bad guy. As a result, Swift's team reportedly urged the singer to step back from boys for a while.
Swift has several notches on her belt - she's dated celebrities including Joe Jonas, Taylor Lautner, John Mayer, Jake Gyllenhaal, and Harry Styles.
Her song "We Are Never Ever Getting Back Together" from the album Red and "Dear John" from Speak Now were reportedly written about Mayer.