Is Taylor Swift Dating Conor Kennedy?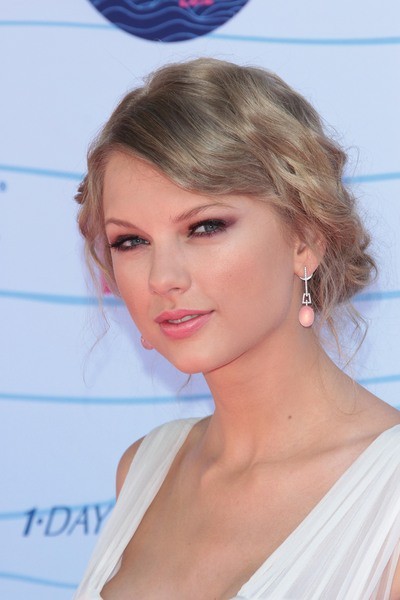 Singer Taylor Swift may have a new boyfriend - and he's American royalty. The singer is reportedly dating Conor Kennedy, son of Robert Kennedy Jr. and the late Mary Kennedy.
The two have been spending quite a bit of time together recently. Last week, Swift, 22, and Kennedy, 18, hung out in Mount Kisco, New York, Kennedy's hometown.
A few days later they visited his grandmother Ethel, and on July 29 they were spotted in Cape Cod eating lunch with friends at Baxter's. An observer says the singer "was smiling a lot and she looked happy."
Over the weekend, Swift and Kennedy were also kissing and holding hands, according to the New York Post.
Swift has admitted she felt "starstruck" when she met Caroline and Ethel in January. And it seems that Conor is making her heart go pitter patter.
Lucky girl!