Is Kristen Stewart Dating Michael Pitt?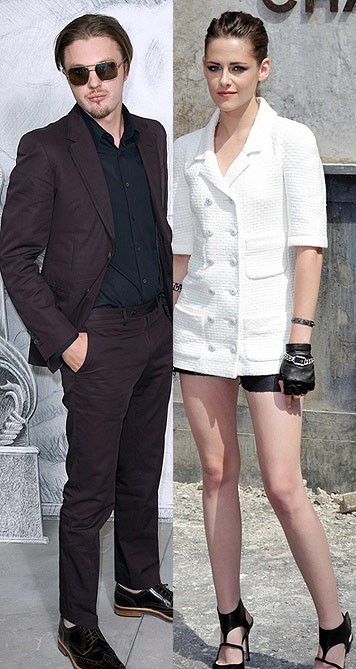 Kristen Stewart has a new man in her life, according to a new report out of Britain. The "Twilight" star has been linked to "Boardwalk Empire" actor Michael Pitt. The pair met at Paris Fashion Week in France last month, The Sun reports.
It's about time the actress has moved on. She and ex-boyfriend Robert Pattinson broke up in May less than one year after Stewart admitted to an "indiscretion" with her "Snow White and the Huntsman" director Rupert Sanders. Their fling eventually led to the break up of Sanders' marriage to Liberty Ross.
A source told The Sun: "Kristen's not over Rob but she's getting there, and Michael's helping her through it. She vowed to throw herself into work and be single this summer. But when she met Michael last week, they hit it off. They both hate the spotlight and are smart bookworm types."
Since the split, Pattinson has been linked to stars including Katy Perry and Elvis Presley's granddaughter Riley Keough.