Is Kim Kardashian Pregnant With (Gasp!) Kanye West's Baby?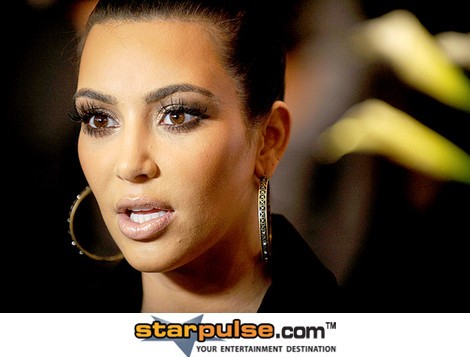 Celebrity news has been slow to say the least lately so we need to report this latest rumor to hit the internet. The rumor claims that Kim Kardashian is pregnant and get this… the father is rumored to be none other than Kanye West?
Published today on MediaTakeOut.com, a friend close to Kim claims, "Kim has been seeing Kanye [West] off and on for years now. But this summer, they [hooked up] five or six times. Kanye told her that he didn't want anything serious, but Kim really likes him." The insider suspects Kim Kardashian is pregnant and overheard a conversation between the two, the insider continued, "Kim is being very secretive about everything. She calls [Kanye] almost non-stop and wants to know what she should do."
What do you think? Give us your thoughts in the comments box below.