Is Kate Middleton Having A Girl?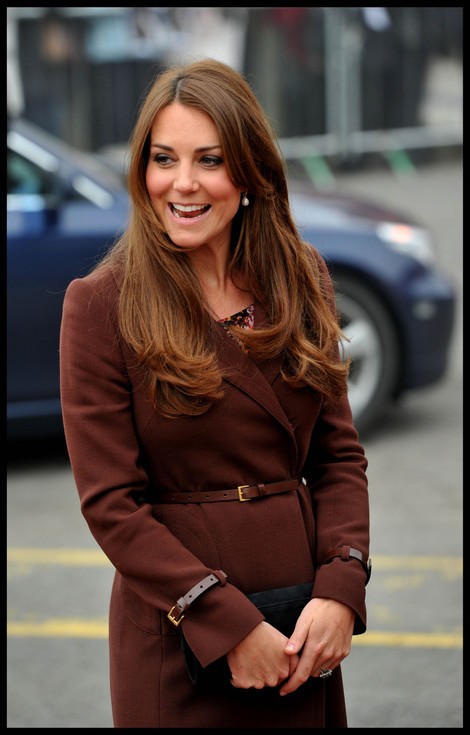 Oops! The Duchess of Cambridge, Kate Middleton, may have accidentally revealed the sex of her baby. A woman who met Kate is claiming she nearly let it slip that she's expecting a girl.

When Kate was offered a teddy bear by a woman in a crowd of admirers, Kate said before stopping herself, "Thank you. I will take that for my d-" The well wisher then reportedly asked if she was going to say "daughter."

The 31-year-old royal was quick to avoid the question, saying she and her husband Prince William didn't know the gender of their baby, which is due in July.  However, when she was questioned again, Kate allegedly replied the couple wasn't telling.
As long as the baby is healthy, we don't care what the sex is. We may have to wait until summer to find out!