Is Justin Timberlake's New Single A 'TKO'? Listen Here!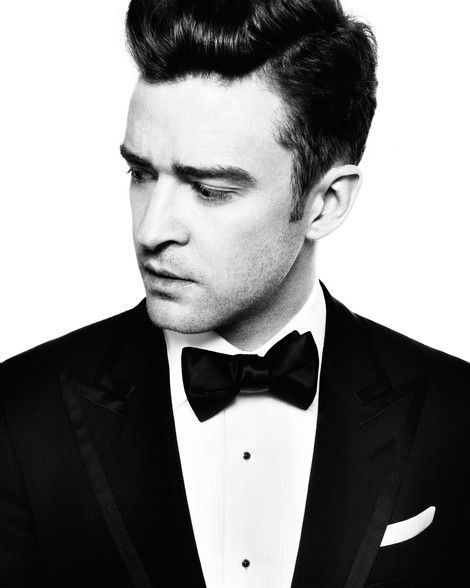 While promoting his new movie, "Runner Runner" and preparing for this weekend's iHeartRadio Music Festival, the overachieving Justin Timberlake walloped fans with a new single, "TKO" on Thursday night after teasing fans throughout the day on social media.
The uptempo song details a twisted relationship with a girl who "hits below the belt."  Snap Judgment: the track is a certified banger in which JT deftly sings his face off.  "TKO" sounds more contemporary than earlier singles like "Suit & Tie"  and "Take Back The Night" which have a retro vibe.  
"TKO" is the second single off Timberlake's "The 20/20 Experience 2 of 2" slated for a September 30 release.  If that isn't enough JT for you, his new thriller "Runner Runner," co-starring Ben Affleck, hits theaters on Oct 4.  
Is "TKO" a heavyweight smash?  Listen to the single and share your thoughts below!