Is Jennifer Aniston The Hottest Woman Of All Time?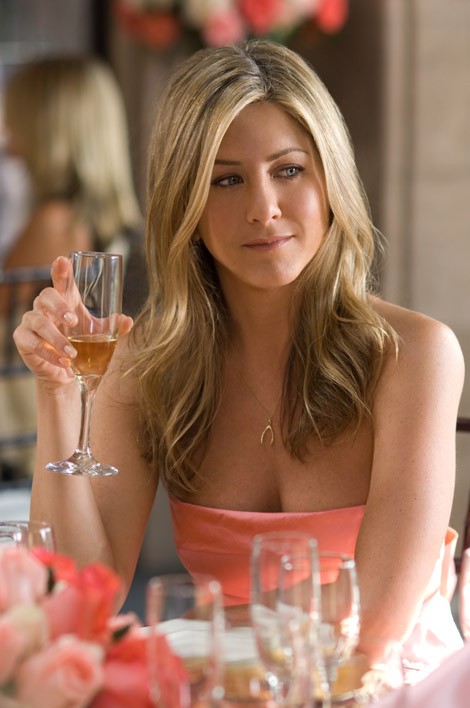 Jennifer Aniston tops the list of MensHealth.com's "100 Hottest Women Of All Time." Rounding out the top 5 on the list are Raquel Welch, Marilyn Monroe, Britney Spears, and Madonna. (Click here to read the full list!)
Five Questions With Jennifer Aniston:

If you could name one woman the sexiest of all-time, who would you have picked?
It's a tie between Bridgette Bardot and Gloria Steinem. But if I had to choose one, I'd say Gloria because, well, she's the full package. That's sexy.

Looking back, who is the least sexy character you've ever played?
The least sexy character was Jeannie Bueller on the TV version of "Ferris Bueller's Day Off."

You're one of few celebrities out there without a Twitter or Facebook account. If we gave you the reins to both of ours for a single post, what would you want our readers to know?
One single post … what would I want readers to know … I really shouldn't be holding these reins.

Most of our guys are funny and fit. Besides six-pack abs and the ability to make you laugh, what's the next-sexiest quality that a guy can have?
Sexiest thing about a man—other than abs—is if he can make me laugh, has compassion, kindness, and an accurately sized ego.

You've given dozens of interviews to men's magazines over the years. What's something surprising that most men still don't know about you?
What readers don't know: I can breakdance. No, that's a lie. But wouldn't that be cool?
Read the full interview HERE!