Is Infidelity Why Eva Longoria Filed For Divorce?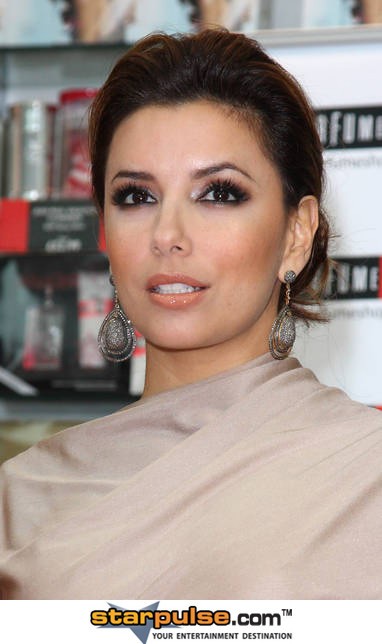 In one of the most confusing cases of he said/she said rumor drama, it looks like Eva Longoria filed for divorce, CNN and People both confirmed today.
While we're wondering what the cause was of all the back and forth, what we're even more fascinated by is how the brief courtship came to an end for a couple that seemed to be quite happy, in spite of any stories of an extramarital affair a few years ago.
Now one needs to wonder why Longoria's team needed to "claim" the divorce. Could it be that there were issues of infidelity so deep that Longoria didn't want to miss a beat in making sure the world knew she wouldn't stand for it?
We're not sure. But, it must have been pretty rough to cause such an uproar and lead to divorce so soon. As of now, both camps are still very tight lipped.
One thing it does look like, based on how all this has unfolded, is that Longoria is definitely calling the shots. But with such style and class, there's no doubt she'll handle it with flair.
After all, this is different type of court for Parker, that's for sure.