Is Estefania In Love With Jimmy On 'Shameless'? We Talk To Her Portrayer To Find Out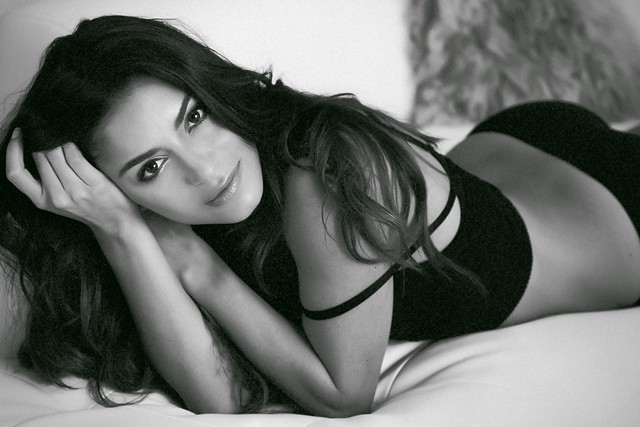 Jimmy's got a lot of things on his mind on this season of Shameless and one of them is Estefania, his wife and the daughter of a drug lord. Estefania may even starting to fall in love with Jimmy—or at least, in lust.
To learn more about how Estefania will continue to become a distraction in Jimmy's life, I spoke with the actress that plays her, Stephanie Vanessa Fantauzzi, over email. Here's what we discussed:
You've been in the new season of Shameless quite a bit already... how many more episodes can we expect to see you in this season?
Yes! Este's back in full swing this season. She will be in a few more episodes leading up to the big finale. And I mean big.
When you first signed up for the show last season, did you know that your role would continue to grow?
I had no idea. I was originally cast for 2 episodes and Estefania was not as developed at first but the writers have been giving me gems like "I'm holding a crack baby" since the beginning.
Este's world has evolved seamlessly because she is just as unapologetically shameless as the others—she fits right in.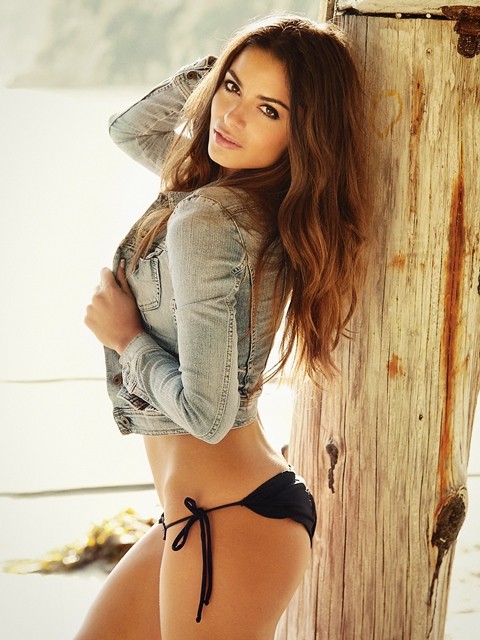 Do you think Estefania, in some ways, actually loves Jimmy?
I think Estefania is relentlessly trying to fill a void and men seem to do that for her, it's the only aspect of her life she feels she can control. At first Jimmy/Steve is a safe bet for her because she's not emotionally involved and her father approves for once. But the more time she spends playing house with him, the more she realizes she's in love with him.
Why does Estefanie put up with her father? Is she afraid of him? Does she truly love him?
Estefania has a love/hate relationship with her father. She seeks his love and so lashes out in attempt to get it; she confuses attention with love. But she also absolutely hates how controlling he is, and she's at the same time a very sheltered teenage girl who's just trying to figure out who she is.
What teases can you tell us about how Estefanie fits into the rest of the season's plotlines?
She'll tease all right haha. I'm not allowed to say, at this point in the season a teaser would reveal a lot.