Is Conor Kennedy 'The One' For Taylor Swift?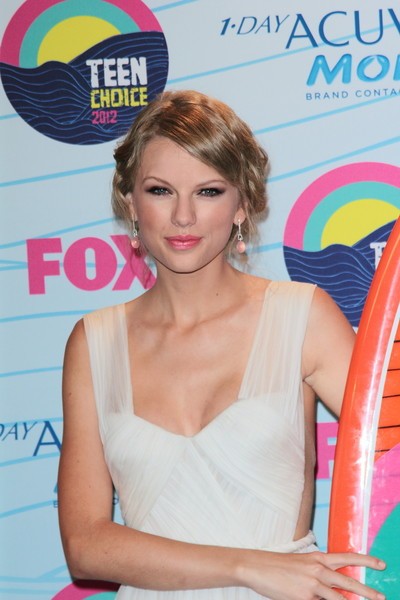 Are things getting serious for Taylor Swift and Conor Kennedy after just a few weeks of dating?

The "Love Story" singer has reportedly put down $4.9 million in cash for an oceanfront mansion near the Kennedy family compound in the Cape Cod town of Hyannis Port in Massachusetts. In fact, it's so close to the Kennedys that it's located opposite the home of Conor's grandmother, Ethel Kennedy.

The seven bedroom, five bath home was originally on the market for $14 million, but the owner accepted nearly $10 million less than the asking price because it was paid for with a cash transaction.

Taylor introduced Conor to her parents at her Nashville home earlier this month; and a source recently told People magazine that Taylor's crazy about Conor.

"Taylor is swept off her feet. She thinks he is the one right now," says the source.

The couple began getting close when Taylor visited Cape Cod over the Fourth of July holiday and the couple has been inseparable since.

"I've seen them and they're adorable. They look like they're having a wonderful time," Joan Kennedy tells People.

18-year-old Conor is the son of Robert F. Kennedy Jr. His mother, Mary Kennedy, committed suicide on May 16.

"She was really proud of him," a family friend says.

Taylor reportedly met members of the Kennedy family at one of her concerts.