Is Chris Evans Headed For A Nervous Breakdown?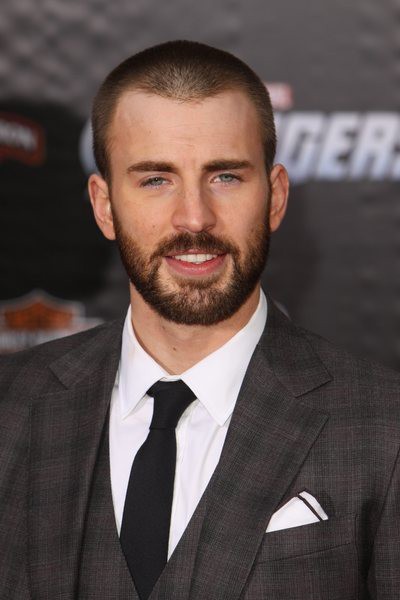 Captain America and The Avengers star Chris Evans has a lot to be happy about, but it appears his skyrocket to fame could be causing a nervous breakdown.
Sources tell The National Enquirer that the star dreads his duties off the set, mainly large press conferences and photo calls. "Chris is fine when he's working on a movie set, but all the other stuff – the meetings, the press interviews, being asked to talk before a group – just cripple him. He's left events and even auditions, running away in a cold sweat."
Chris is reportedly now seeking therapy and turned to Buddhism for ways to calm his nerves. He certainly can't slow down, with sequels to Captain America and The Avengers on the way. It's yet to be seen if this report has any merit; Evans has been in the spotlight for several years now while also dodging the pitfalls of fame.