Is Britney Spears Getting Booted Off 'The X Factor?'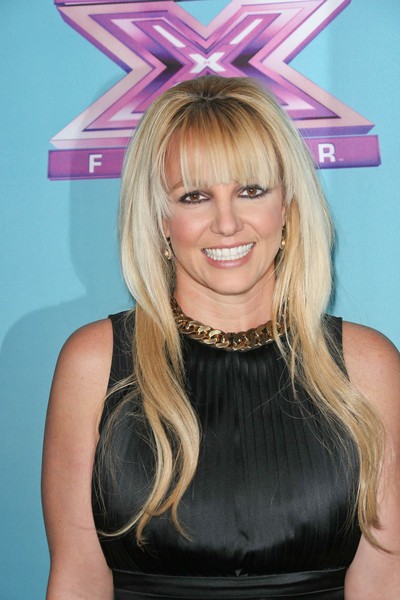 Does Britney Spears no longer have "The X Factor?"  Sources claim the pop star's time on the reality show is possibly coming to an end, according to Us Weekly.

Apparently show frontrunner Simon Cowell was not very impressed with Spears' boring stint on the judging panel. Cowell wanted "crazy Britney" but got "boring and professional Britney" instead. In addition, her enormous contract may be a factor in her dismissal - she was paid $15 million to appear on the reality show and merely say "amazing" and sort of half clap after each performance. Ouch!

If Spears is booted off the show, she'll just be one of many who have come and gone. In just two seasons, Paula Abdul, Nicole Scherzinger, Cherly Cole and L.A. Reid have left the series, whether by choice or not.

Perhaps Cowell should make the judge selection process its own reality show? Or maybe he should just realize that it will never be as popular as rival series "The Voice" and "American Idol" no matter who the judges are.
Meanwhile, Spears' former brother-in-law requested a strange restraining order against her a week before Christmas. Ex-husband Kevin Federline's brother Christopher claimed she stole his credit card and threatened to go public with the "fact" he's the biological father of her son Sean Preston.  A judge has dismissed the case.
Also, Spears is rumored to be having trouble in her relationship with fiance Jason Trawick, who reportedly wants to split with the pop star but remain her manager. If any of the rumors are true, it's not a very good start of the new year for Spears.