Is Britney Spears A Good Fit For 'The X Factor'?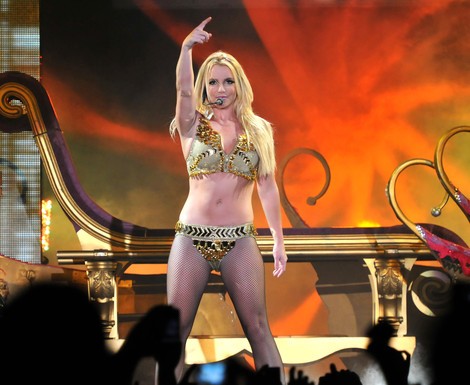 Britney Spears is about to sign on to join Simon Cowell and Antonio 'L.A.' Reid as a judge on "The X Factor," according to reports.
 
A source told The Hollywood Reporter that Spears' fiance and agent Jason Trawick is negotiating a deal, which could be signed as early as next week.
Britney sure has the star power to bring in viewers, but does she have what it takes to be a mentor to aspiring singers?
 
Janet Jackson was in the running as a potential judge, but reportedly bowed out citing previous commitments.
Cowell and producers are completely revamping the show. They fired judges Nicole Scherzinger and Paula Abdul and host Steve Jones at the end of the first season and have been looking for replacements since the beginning of the year.
 
Spears' camp has yet to comment on the report and a representative for "The X Factor" has refused to confirm the news.