Is Beyonce Secretly House Hunting Without Jay Z?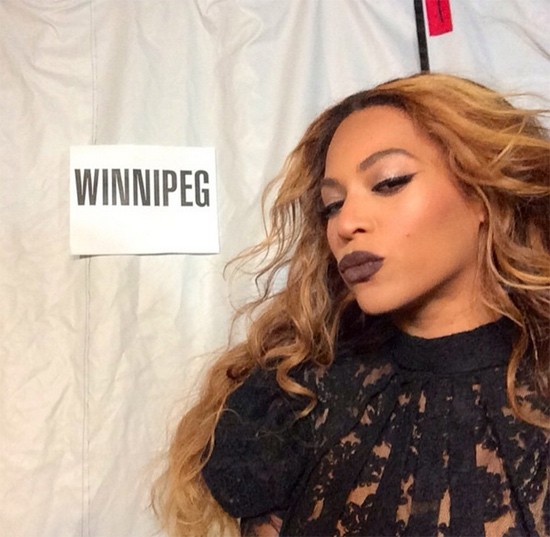 Rumors have been circulating for months that Beyonce and Jay Z are on the verge of splitting up and are just waiting until the end of their "On The Run" tour to make it official.
According to The Post, Queen B is in the midst of looking for a new apartment in New York City without her husband.
In June, the singer reportedly checked out digs worth $21.5 million in Chelsea. An insider said: "She was very quiet, as if she was looking on the sly."
This is unusual because in the past the rapper has always been super involved in picking out real estate and he was not around, the source added.
The couple currently resides in an 8,309-foot apartment in Tribeca, which is more than twice the size of the place Beyonce was examining.
"I can say with certainty that Jay is not downsizing," the source said.
Could the new place be for Beyonce's mother or sister? The insider said that was "wildly unlikely."
Speculation about the couple's relationship kicked into high gear in May after Solange Knowles was video taped kicking and hitting Jay Z in an elevator in a Manhattan hotel in front of Beyonce. It's been rumored the fight started because the rapper was going to meet singer Rihanna later that night.
In addition, in June she changed the lyrics to her song "Resentment" while performing in Cincinnati, Ohio, leading many to speculate she was talking about Jay Z cheating on her.
On July 21, Beyonce seemed to quel the rumors by posting an image on Instagram of herself and her husband swinging daughter Blue Ivy in the air while crossing the street.