Is An English Country Estate Johnny Depp's New Bachelor Pad?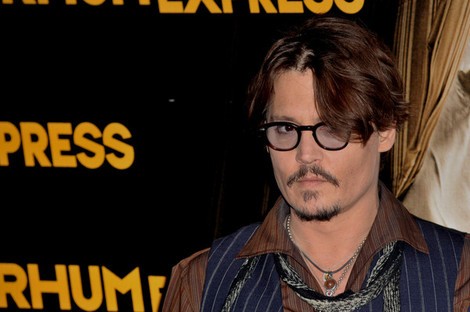 Johnny Depp has reportedly bought himself an English country estate for over $10 million. Perhaps it's a new bachelor pad for the allegedly single star?
 
The movie star, who has allegedly split from longtime partner Vanessa Paradis, purchased Burnham Westgate Hall in Norfolk, according to Life & Style magazine. The estate was built in 1750 and boasts 13 bedrooms and 12 bathrooms.
 
Depp also owns homes in West Hollywood and Plan de la Tour, France, as well as a private island in the Bahamas.