Is A Big Momma & Madea Team-Up In The Works?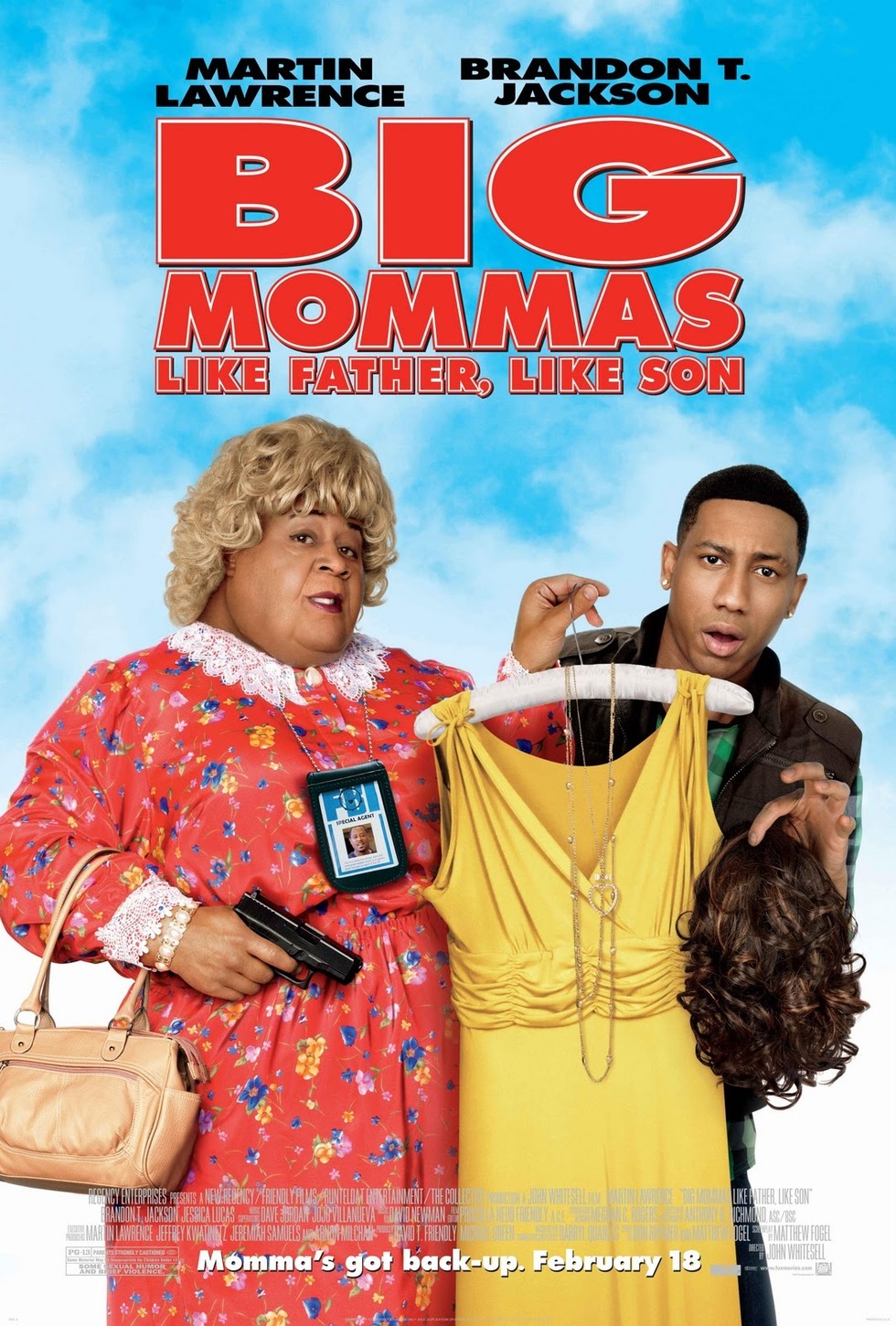 20th Century Fox
Martin Lawrence is back as Big Momma in part three of that trilogy, Big Mommas: Like Father, Like Son. Now there's another famous man in a big lady costume. Tyler Perry's Madea has been in more films than Big Momma and countless stage appearances. Lawrence said Perry has broached the subject of a team up with him.

"That would be nice," Lawrence said. "We've had dinner before together. I think Tyler did tell me one time, he said he would love to make an appearance in Big Momma. This is what he told me."
Who would win in Big Momma Vs. Madea? "We wouldn't have them fight," Lawrence said. "We'd have them team up on other people together."
By now, Big Momma has almost become a part of Lawrence. He's actually playing FBI agent Malcolm Turner inside that costume. "I just try to do what I think Big Momma would do naturally and add the heart that she would have and the humor that I think she would have," he said. "I'm undercover and I'm supposed to be this FBI agent that's very good at what he does, so I've kind of got to stay in the character that I'm in."
Big Mommas: Like Father Like Son opens Friday.