'Iron Man 3' Has Second Best Opening Weekend Ever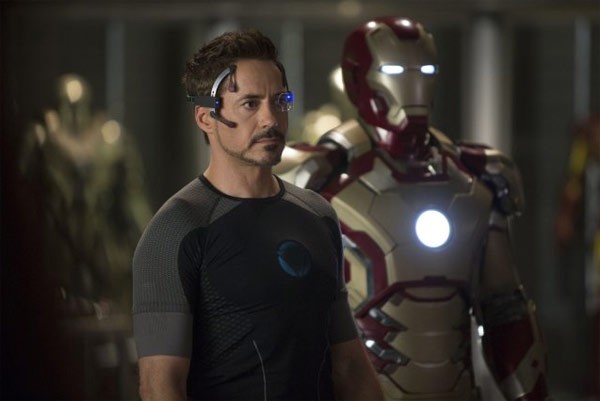 Iron Man 3 has taken the U.S. box office by storm, landing in the top spot with $175.3 million in ticket sales.

The film, which stars Robert Downey Jr. and Gwyneth Paltrow, now holds the second highest-grossing opening weekend spot ever, knocking Harry Potter and the Deathly Hallows: Part 2 ($169.2 million, 2011) to the number three spot and landing right behind another Marvel Studios release, last year's The Avengers, which raked in an astounding $207 million.

"It is an extraordinary start," Disney executive VP of distribution Dave Hollis told Reuters. "The start on the U.S. side is something that we are exceptionally proud of."

Last week the film had the biggest opening day ever in China and became Italy's biggest April box office release. "Iron Man 3" has already grossed an estimated $680 million worldwide -- over half the total haul of the first two films combined, which earned $1.2 billion globally.

Michael Bay' action flick Pain and Gain landed second at $7.6 million and Jackie Robinson biopic 42 fell to number 3 with $6.2 million.

Tom Cruise's post-apocalyptic sci-fi thriller Oblivion ($5.79 million) and DreamWorks' latest animated feature The Croods ($4.2 million) round out the top five.