'Iron Man 3' Crushes Opening Day Records In China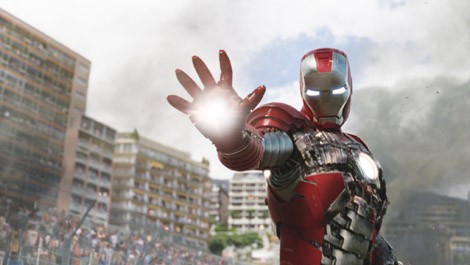 Iron Man 3 has continued its record-breaking run at the global box office after scoring the biggest opening day ever in China.

The sequel, starring renowned actor Robert Downey Jr., eclipsed the $17 million debut of Transformers: Dark Side of the Moon by opening on Wednesday to a $21.5 million take.

The third installment in the blockbuster Marvel franchise has now earned a whopping $307.7 million outside North America. It opens there on Friday.

In China, movies are considered a luxury for much of its 1.3 billion population and moviegoers are paying up to $25 per person to see "Iron Man 3."

According to the Chicago Tribune, The average Chinese ticket price was $5.78 last year, compared to $7.94 in North America. Bear in mind that the average annual per capita income in China was $6,076, opposed to nearly $50,000 in the U.S.