'Iron Man 2' Beats 'Robin Hood' At Box Office

"Iron Man 2" has fought off all competition at the box office for a second weekend, boasting new earnings of $53 million.
 
The sequel to the 2008 hit, starring Robert Downey, Jr. as the comic book superhero, was number one at movie theatres across America at the weekend, sending its week-long total soaring to nearly $212.2 million.
 
Ridley Scott's epic "Robin Hood," starring Russell Crowe as the legendary British outlaw and Cate Blanchett as Maid Marian, settled for second place with $37.1 million on its debut weekend.
 
Amanda Seyfried and Vanessa Redgrave's romantic comedy "Letters to Juliet" debuted at three with nearly $13.8 million in earnings, while new basketball comedy "Just Wright," starring Queen Latifah and hip-hop star Common, debuted at four with takings of $8.5 million.
 
Meanwhile, animated adventure "How to Train Your Dragon" slipped from three to five, adding $5.1 million to its eight week total of nearly $207.8 million.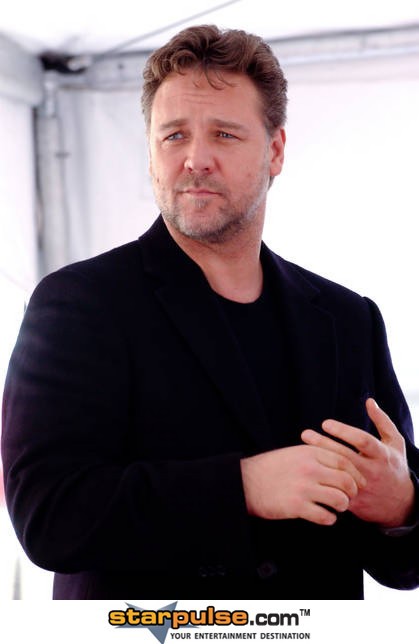 S