Iron Maiden Singer Bruce Dickinson Launches Aircraft Business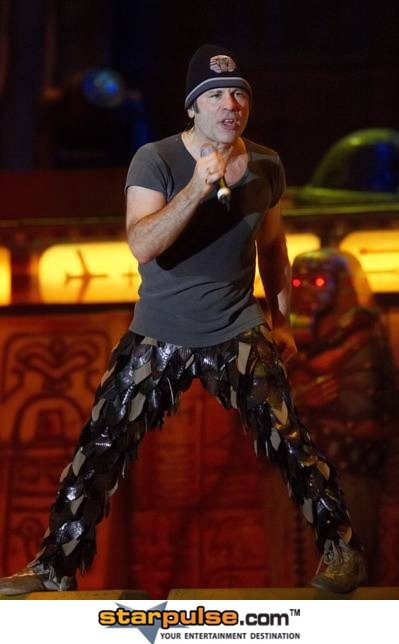 Iron Maiden rocker Bruce Dickinson has launched a new aircraft maintenance business.

The frontman, who is a licensed commercial pilot, hopes to create hundreds of jobs after setting up Cardiff Aviation Ltd in southern Wales.

The company will provide and perform the upkeep for the airliners of mainstream and independent firms and also perform training tests.

And Dickinson is excited about the new venture.

He tells the BBC, "We're coming into this enterprise with the knowledge that we'll also be bringing business to south Wales. South Wales has long had an association with the aircraft industry and I am delighted that I am able to have a small part in the continuation of that tradition."

The news comes as no surprise to fans - Dickinson has been aiming to create a new company in the flying world ever since his employer, Astraeus Airlines, was forced to cease operation due to financial difficulty last year.

He previously said, "I'm already working on a plan to try to save Astraeus, or at least create a new business with new jobs for my friends and former colleagues at Astraeus. This is a serious plan involving people who are very good at their jobs."