Iron Butterfly Bassist Lee Dorman, 70, Dies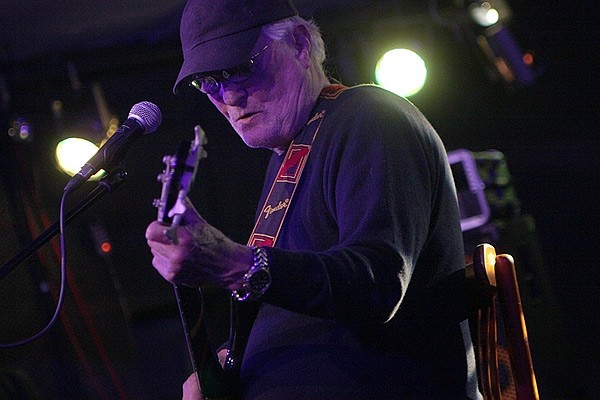 The classic rock world has lost another soul. Iron Butterfly bassist Lee Dorman has died at age 70.
On Friday police found the rocker's body in his car at his home in Orange County, Calif. The musician reportedly had a history of heart problems and likely died from natural causes. Foul play is not suspected.
Dorman joined the psychedelic rock band in 1967 and their second album, "In-A-Gadda-Da-Vida," sold over 30 million copies worldwide. The album's 17-minute title track has been featured in numerous films and TV series including "The Simpsons" and "That '70s Show."
The song title has been translated as "in the garden of Eden" or "in the garden of life." A shortened version of the track, which contained extended instrumental passages with loud guitars and classical/Eastern-influenced organ, plus a two-and-a-half-minute drum solo, reached number 30 on the singles charts.
 
Dorman's bandmate, guitarist Larry Reinhardt, died in January at the age of 63 due to cirrhosis of the liver.